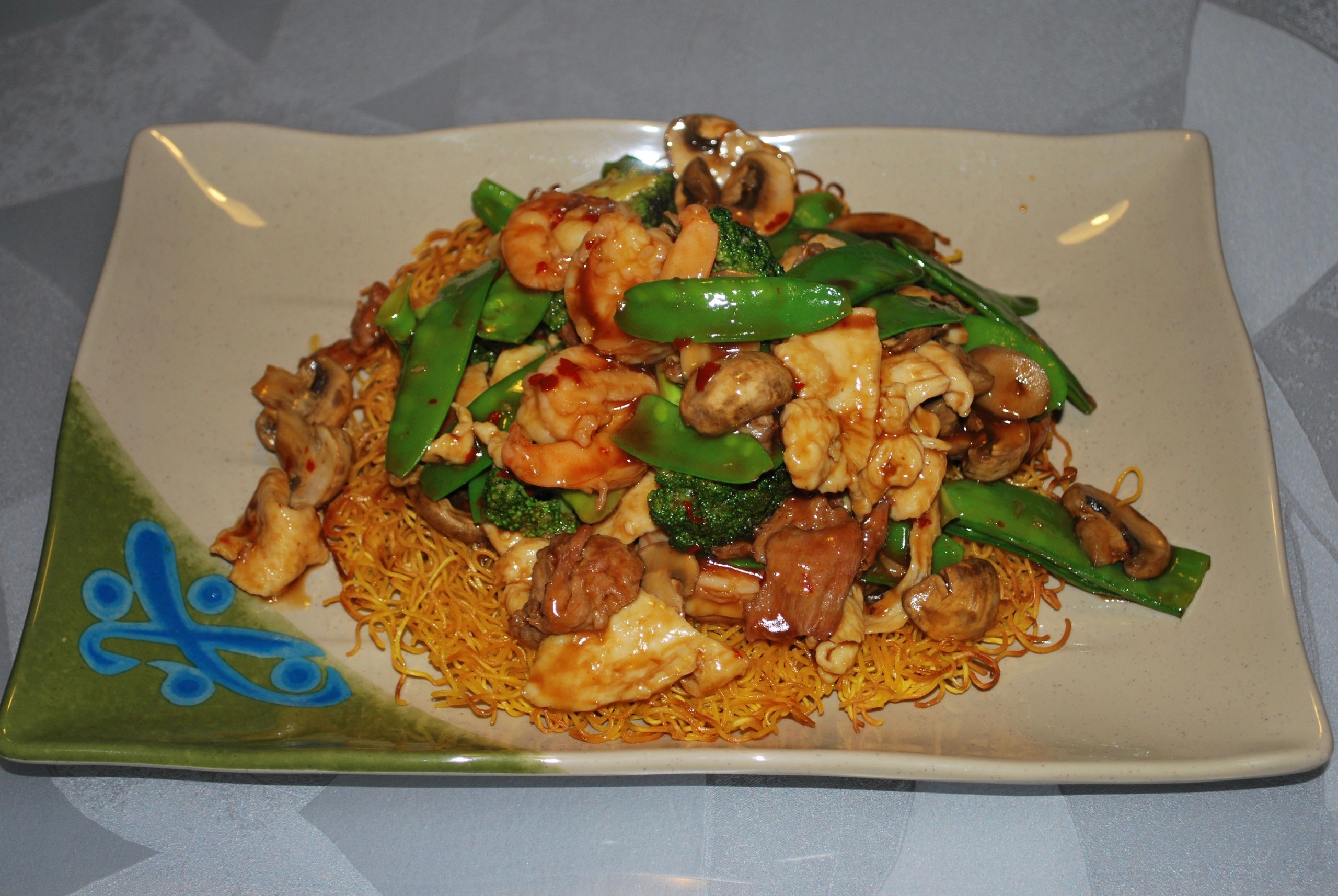 Jason Yang, the owner, has been in the restaurant business for nearly 20 years. He has owned and operated three restaurants other than Bamboo Café. Bamboo Café being his latest project, will have slight differences than his past venues.
George Chau, General Manager, is a first year manager and is here for your needs. He came over from one of Jason's other venues going from delivery driver to general manager. He is proud to serve at Bamboo Café for years to come.
Our Motto is "Always Fresh and Clean".
Restaurant Hours
Mon-Thurs: 11:00am-9:00pm
Fri-Sat: 11:00am-10:00pm
Sun: 12:00pm-9:00pm

Bamboo Cafe
1285 Belmont St.
Brockton, MA 02301
Phone: 508-588-9188/508-588-1988
Fax: 508-588-9088
email: bamboo.cafe.brockton@gmail.com